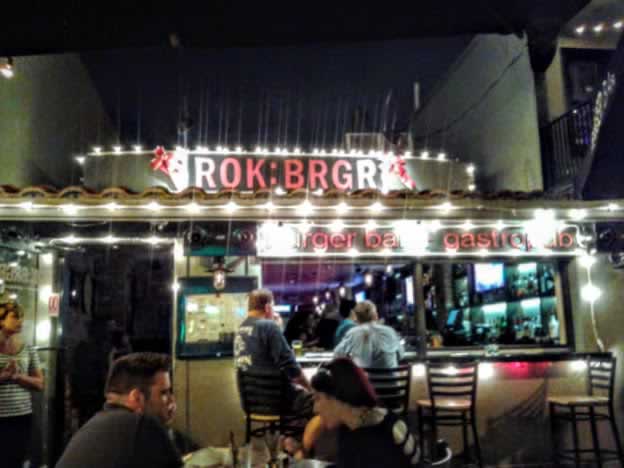 ROK:BRGR
208 SW 2nd St, Fort Lauderdale, FL 33301
ROK:BRGR is a burger bar in Fort Lauderdale with a modern approach to American comfort food. Using the freshest locally sourced ingredients, all-natural cheeses, this American burger joint takes a farm to table approach to dining.
There are over 18 signature burgers from which to choose. Or just create your own. Serving delicious hand crafted burgers with certified Angus beef and American Waygu "Japanese style" beef. If you're not into red meat, they also serve burgers with free-range chicken or turkey, locally caught Bluefin tuna or locally sourced produce.
The menu at ROK:BRGR also features a variety of comfort foods like mac n' cheese, homemade fish and chips, meatloaf and their very popular lobster corn dogs.